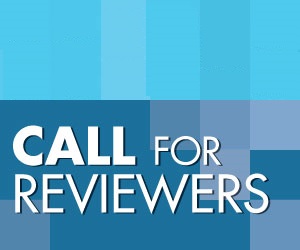 The first Call for Reviewers for the RAWFIE project is now open!
RAWFIE invites individual experts on a wide range of scientific fields to participate in the evaluation of proposals for the first RAWFIE open call for proposals. 
By being available for occasional, short-term assignments, you will contribute to fair, inclusive and fully transparent scientific project-assessment at European level.  
RAWFIE Experts must not necessarily belong to academic institutions. However, a university degree and considerable scientific or professional experience in one or more of the areas of Internet-of-Things (IoT), UxVs, cloud facilities, sensors, experimental testbeds, satellite navigation or future internet technologies are a requirement.
Please register here before 12.02.2016.
The deadline for reviewers registration is extended to 14.03.2016. You can register here.